Our Philosophy
We are business minded engineers whose passion is to deliver quality products to our customers to provide them with the best value.
conn
io
Connio Inc. is a Vancouver startup founded in May 2014 as Internet of Things spin-off of Inbiza Technology Solutions which is a professional services company in North America since 2009, focusing on M2M and Internet of Things solutions.
The first version of the CONNIO platform has been released in late 2013 after 2 years of development. Almost 20+ years of multi-disciplinary expertise that have accumulated by doing similar projects poured into the CONNIO platform. The platform has been used in multitude of real life projects to date, including various large size projects such as the first smart city project in Turkey, developed by Turk Telekom.
We sincerely believe that CONNIO is one of the most advanced Internet of Things platform on the market today, and it is time for us to offer it to other service providers, system integrators, connected product companies and big telcos for enabling them in the emerging Internet of Things market.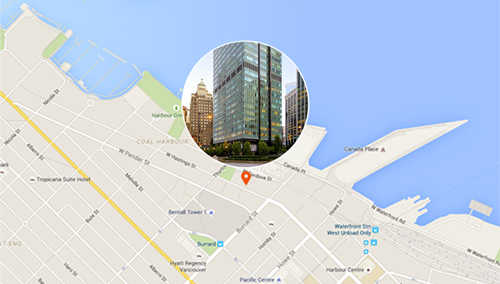 Vancouver, Canada
1055 W. Hastings St, Suite 1416-E, V6E 2E9